Timeless Design
We offer bespoke silversmithing design straight from our Amelia Island, Florida studio for your special days or events. Our focus is on simple, timeless designs and we would be honored to see your pieces be treasured heirlooms. When we design, we think decades and centuries out.
Sustainability
We are a zero-landfill studio, striving to create beauty with a conscious - jewelry that is a statement of a commitment to a socially and environmentally responsible lifestyle. It represents an opportunity to feel good about jewelry and its impact on a resource-starved world.
Long Design
We specialize in "Long Design" for its integration of high quality recycled or reused material with timeless design to produce a heirloom quality piece that ensures a long lifetime of wear.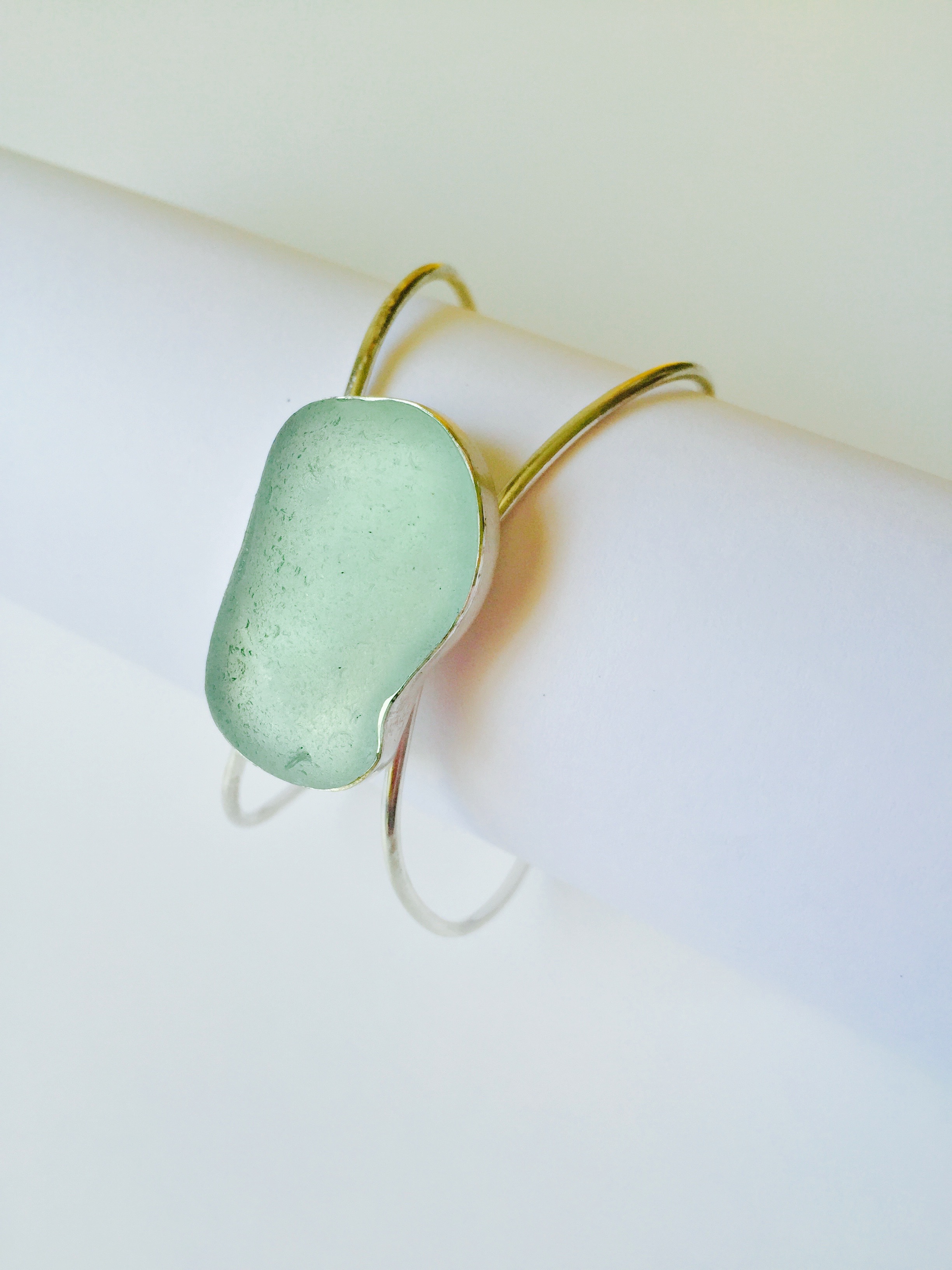 Our love is Genuine Surf-Tumbled Beach Sea Glass
We've found that the setting of Found Objects, such as sea glass or shark teeth and unique shells, is the perfect way to demonstrate the true spirit of Sustainability.
Our focus is on utilizing found objects (i.e. recyclables and "trash" such as sea glass) from all around the world. Techniques in hand forging, soldering and creation of custom fine and sterling silver bezel settings as well as mixed metal settings in bronze, brass, red brass and copper, highlight the timeless simplicity, tranquility and beauty of each piece of sea glass or gemstone.
Dig through your old jars of seaglass
And let us help you bring those memories to life once again!
We also offer Wholesale opportunities via Etsy Wholesale. Find us here: https://www.etsy.com/wholesale/vendor/29565087/linesheet